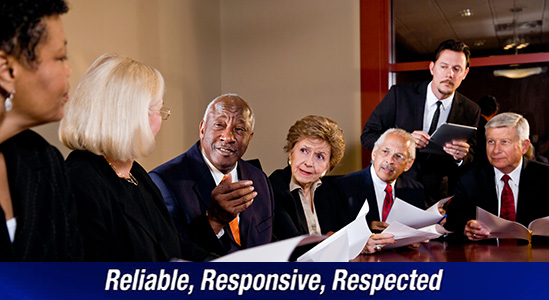 Welcome to Lawrence Associates
Lawrence Associates is a national compensation consulting firm, known for providing high-quality, responsive, sophisticated consulting advice in a cost-effective manner. We are sought out as strategic, innovative problem-solvers. Established in 1989 with offices in Boulder, Boston and New York.
We assist nonprofit foundations, healthcare, colleges and universities, associations, faith-based and quasi-governmental organizations, and for-profit, private, family-owned and service industry firms, law firms and technology-based businesses.
Our services include Executive and Director Compensation and Benefits; Intermediate Sanctions and Compliance Review; Wage and Salary Administration; Variable/Incentive Pay; Recognition and Reward Strategies; and Competitive Surveys and Analysis.
Please learn more about us by following the links on this page or Contact Us